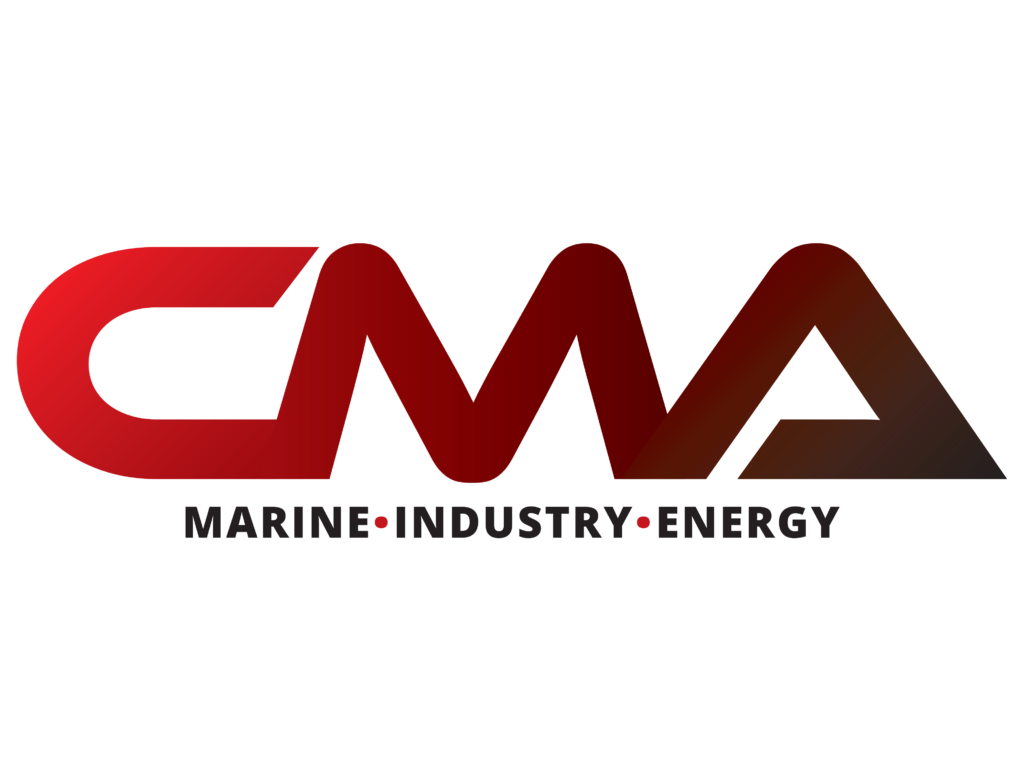 This new workshop of Hydraulics department at CMA D. ARGOUDELIS & CO S.A. was set up for repairing the most diverse hydraulic components & it is equipped with our high-tech test benches to ensure top-quality repairs.
CMA's hydraulic department provides various hydraulic services related to the marine industry such as Hydraulic System Design, Installation and Commissioning, Maintenance and Repairs, Component Supply, System Upgrades and Retrofits, Fluid Analysis and Filtration.
The department consists of certified professional level & senior engineers, educated with the most recent technologies to provide the right technical support.
Ioannis & Nikolaos Argoudelis, CEO, CMA D. ARGOUDELIS & CO S.A. said, "One of our most important factors for business success, is the ability to address customer needs. With Hydraulics department we will add a positive sign in our automation business portfolio."
For more information about our Hydraulic Services please click the link below:
About CMA D. ARGOUDELIS & CO S.A
CMA D. ARGOUDELIS & CO S.A is one of the leading companies in the field of Marine & Industrial Automation which is offering products and services worldwide for more than 35 years. It is located in Piraeus in a privately owned building 1400m2.
It is certified with ISO 9001:2015, ISO 14001:2015, ISO 45001:2018 from ABS, a global leader in providing classification services for marine and offshore assets. The certificates are applicable to design, manufacture, installation, service, maintenance, commerce, trade and sale of electrical, electronic, pneumatic, hydraulic, automation parts, panels and systems in marine, industrial and energy market. Also, CMA recently managed to be certified according to ISO 22301:2019 & ISO 27001:2013 standards, from the largest purely Greek Certifications Company named EUROCERT. CMA is also a member of major global associations in the marine market for the supply of its products.
For more information, CMA D. ARGOUDELIS & CO S.A, Marketing and Communication Department, Mrs. Katerina Georgiou, tel. +30210 4615831 ext. #342, fax: +30210 4615832, email: k.georgiou@cmagreece.com and website www.cmagreece.com.