From 1 January 2023 the operation of the Pantaenius office in Greece officially started. The company with the greatest specialization in the yacht insurance sector in Europe and one of the largest in the world has opened a subsidiary in Greece. This is the 10th active branch of the Company after those in Australia, Austria, Germany, Denmark, Poland, Monaco, United Kingdom, Sweden, Spain and the United Kingdom.
This move shows the recognition of the progress made in recent years in Greece in the yachting industry and confirms its potential for the future. As the company's executives informed us, 'it was imperative to make this move in Greece with its vast maritime tradition and ever-increasing mobility of boats. It is certainly the right time for more direct communication with the general Greek public, to inform them about the advantages of insuring their yachts and boats with modern, understandable and complete terms and covering them with them. '
Pantaenius, based on more than 50 years of activity in the industry and insuring more than 100.000 boats and yachts as well as more than 10.000 charter crews and skippers, has created for the Greek office unique insurance products for almost all categories of vessels (from a small speedboat or sailboat to superyachts).
Innovative All Risk terms, extended mechanical breakdowns providing coverage even for bad fuel, Fixed agreed value insurance are just some of the many advantages included in its products that exceed the common industry standards and are only available through Pantaenius.
More information can be found: www.Pantaenius.gr
PANTAENIUS HELLAS UNDERWRITING AGENCY
Afxentiou 1, 73 55 Alimos
Τηλ: + 30 21 0988 1046
info@pantaenius.gr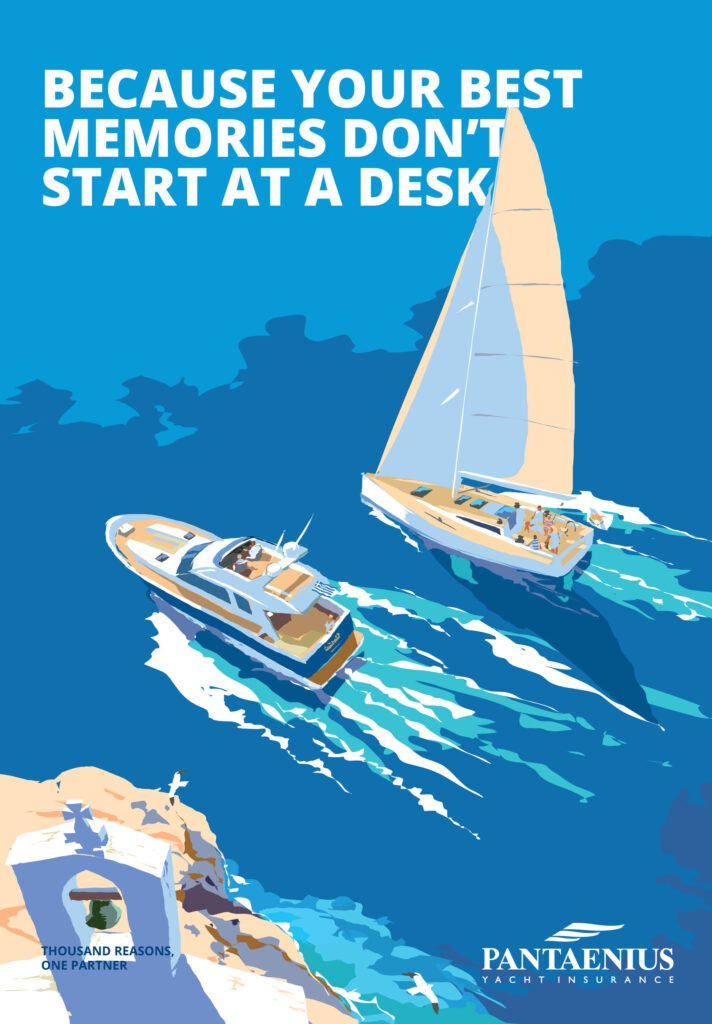 PANTAENIUS HELLAS Officially Started Its Operation!