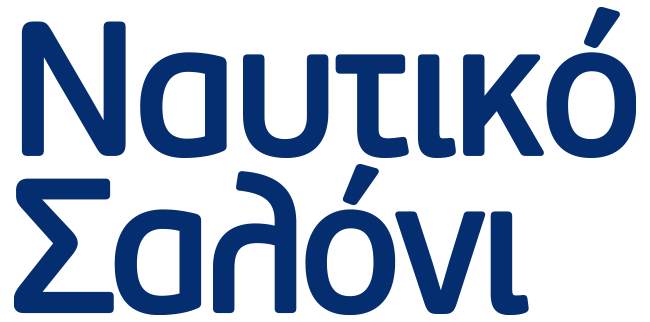 THE MINISTER OF SHIPPING AND ISLAND POLICY INAUGURATES ATHENS BOAT SHOW
From the 17th to the 25th of October 2009, το Greek yachting will be featured at its best in the premises of METROPOLITAN EXPO, the new exhibition center in the Athens International Airport "Elefttherios Venizelos", presenting over 1.000 Sea Vessels and 10.000 Boating Products & Services. The 31st International Boat Show is the foremost event in the fields of Sea Recreation and Sea Tourism, addressed to all who take an interest in boating, yachting, fishing and aquatic sporting activities, either on a professional or a recreational.
The Minister of Shipping and Island Policy Ms Plakiotakis Ioannis, will inaugurate the Athens Boat Show on Wednesday, November 27th 2019, at 18.30.
The Athens Boat Show is organized by EXPO ONE show organizing company in co-operation with SEKAPLAS P.E.E.Y (Greek manufacturers of boats).
The Athens Boat Show is open for commercial visitors and the general public from the 27th of November to 1th of December 2019 in the Olympic Fencing Center. Visiting hours are from 15:00 to 21:00 on weekdays and from 10:00 to 21:00 on weekends. More information is available at: www.athensboatshow.gr.
About Expo One
EXPO ONE Organizing Company is active in the show organizing sector. It has annually organized the 'International Boat Show' and 'Spring Boat Show' events for the last 9 years. More information on EXPO ONE Organizing Company is available at: www.expoone.gr.
About SEKAPLAS PEEY
The Greek Marine Manufacturers Association (SEKAPLAS P.E.E.Y.) is a Professional Organization ruled by the 1712/1987 Law, bearing the distinct title of SEKAPLAS P.E.E.Y. It was founded in 1978, while following a relevant change in its articles in 1993, the Association included importers, traders, and service providers engaged in the boats and the sea activities/hobbies in general as its members. The last change in its articles was made in 2007 so as to abide by the terms in Law 1712/1987. Currently, its members also include manufacturers-agents, importers and traders of all types of boats (dinghy, rubber boats e.tc), sea engines, equipment and nautical-electronic instruments, boat building material, dyes, lubricant, fire extinguishing equipment, diving and fishing equipment, aquatic sports items, etc. The Association seat is in Neo Faliro, its more than 370 active members come from all over Greece and employ more than 15,000 full time personnel. SEKAPLAS P.E.E.Y. is a member of ICOMIA – International Council of Marine Industry Associations. It provides members with the services of Secretariat, Press Office and Counselling, with agents specialized in the fields of Maritime Law, Accounting, Taxation and General Law.