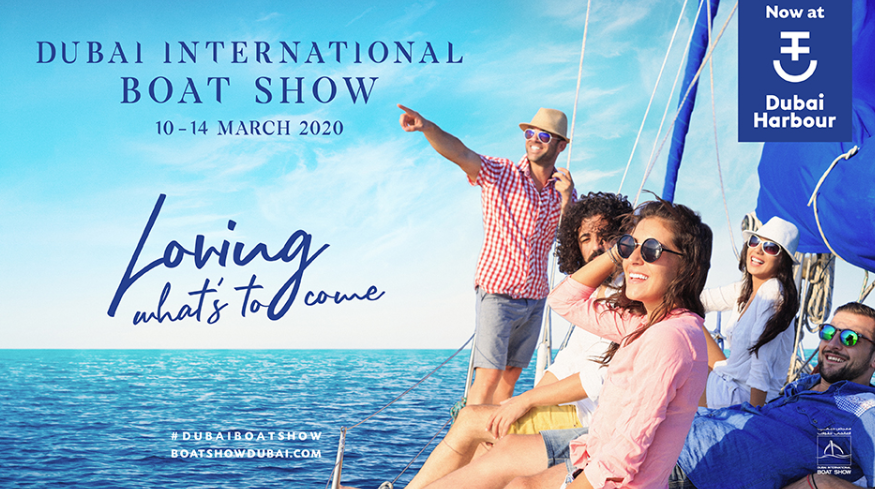 We are excited to be off to Dubai International Boat Show 2020 as Media Partners!
It would be a great pleasure to meet you and present Azimouthio Yachting Info Directory.
We can talk and find the most effective marketing options for your business and be sure that our meeting will be extremely beneficial!
Contact us to book an appointment with our team or simply come by and say hello!
AZIMOUTHIO Yachting Info Team
azimouthio@yachting-info.com | Tel: +30 6972 833933
Have a Great Show!